We offer holistic system solutions for complex requirements from a single source. In this partnership we contribute to our clients Digital Success.
The first step is to find out what people really need. We help our clients by giving a truly independent outside perspective on their business.
Afterwards, we formulate a common vision and manifest it in a concrete project plan.
Once the plan has been finalized execution can commence. Meanwhile we continuously support our clients in their role as a product owner.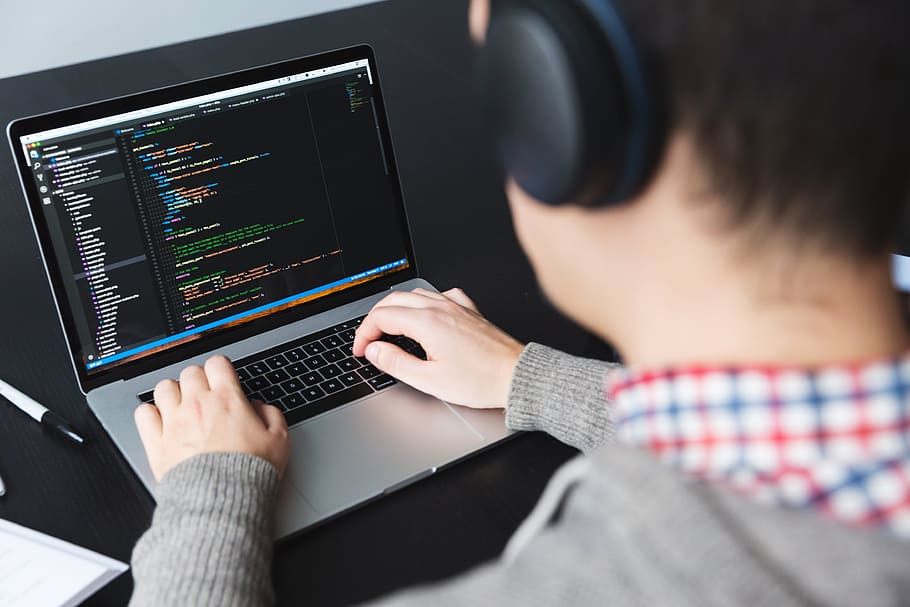 Plans are useless without proper execution.
We ensure that projects are developed and delivered through our integrated development systems.
For this we bring all required tools to ensure proper project management and software quality.
Our collaboration platform eases remote project coordination and delivery, even with third parties.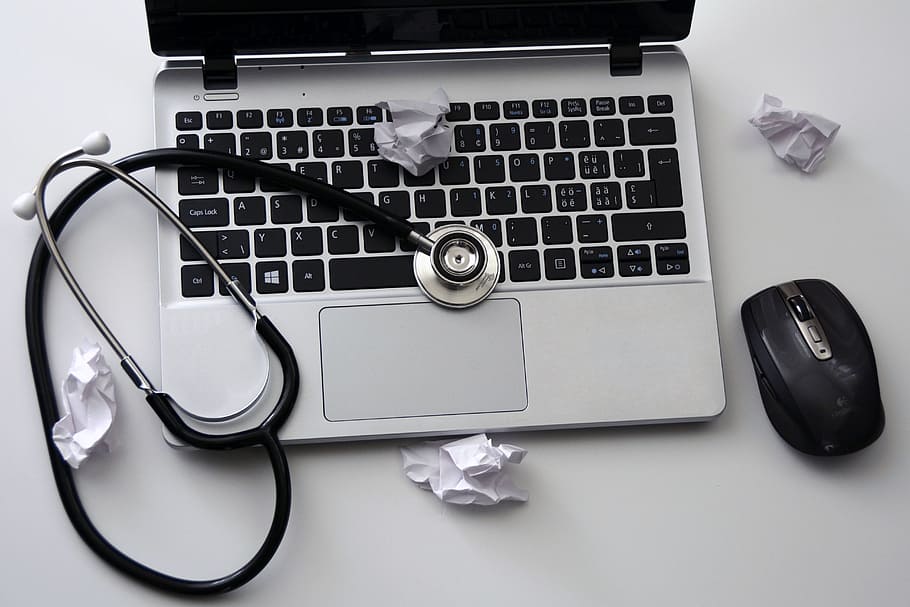 Product Launch is not where it ends.
Software might initially look good but be inoperable.
We vouch for our solutions by offering to fulfill operations. It is our firm believe that we are responsible to ensure maintainability of our solutions.
Through this dedication we become long term partners to our clients.


Services in the Project Lifecycle
Write us a quick email to set up an initial discussion.
From there on we can jointly determine how we can go forward.
We will reply your questions and queries accordingly.