To provide independent IT Advisory and Solutions through our ventures in the Tech domain, we aggregate talents and skills to help our clients master their digital business'​ needs.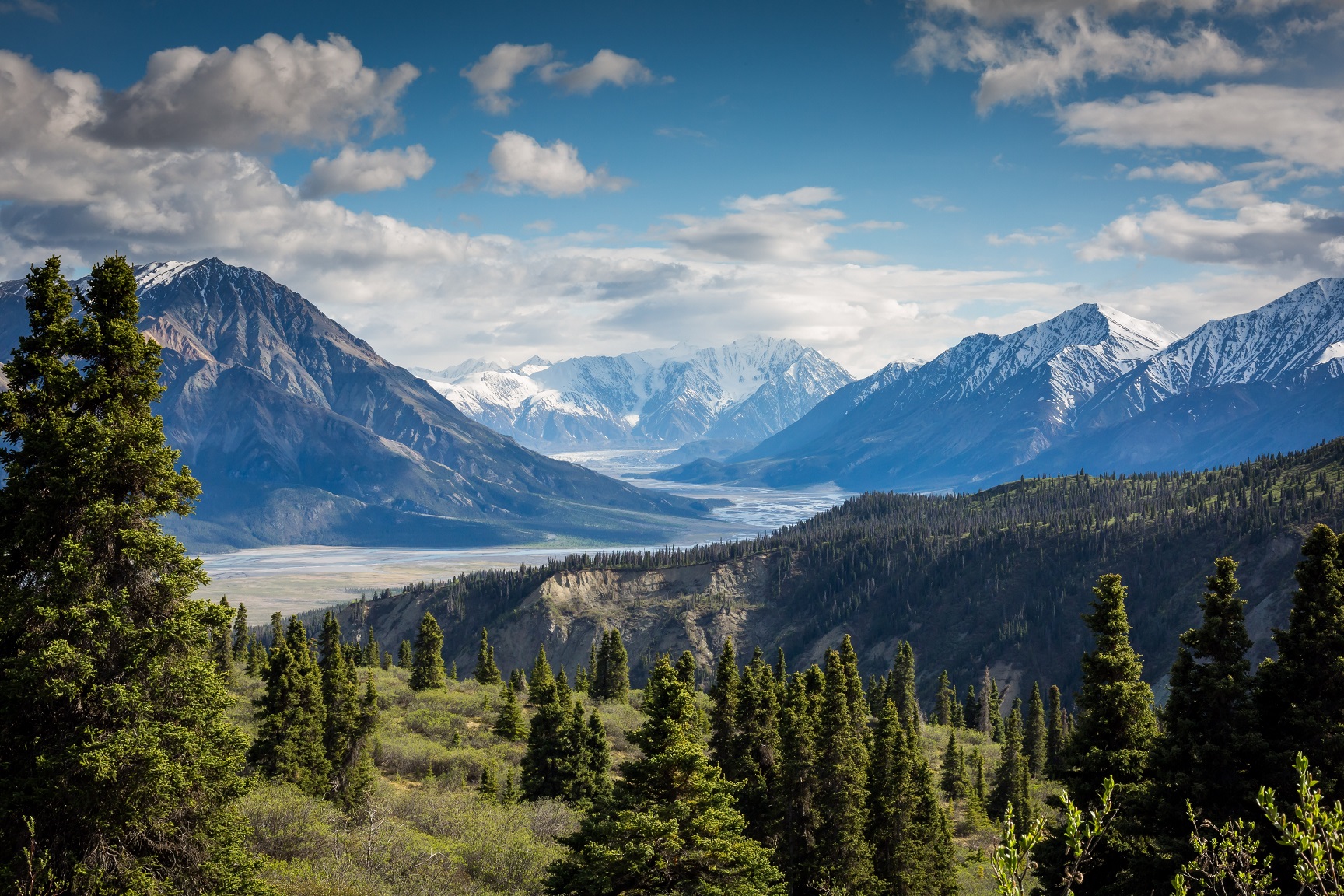 We are family run, privately held and independent IT consulting business.
We focus on running an efficient, professional, remote organization to provide digital solutions anywhere.
We offer Consulting, Software Development and Operations for our clients.
Our expertise reaches from IT Architecture Design over Product Development to ensuring long term Maintenance.
We provide custom solutions so that our clients have the competitive edge.